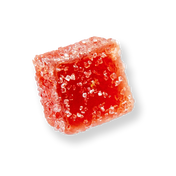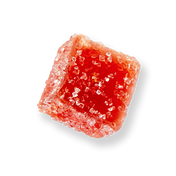 What is Earlybird?
So glad you asked. Earlybird is a recreational hemp company that makes gummies and tinctures formulated with a consistent microdose of THC. Our goal is to put a smile on your face and our products do just that :) Earlybird rewards
When you shop with Earlybird CBD, you'll gain points that you can use towards future purchases for discounts and more. Create your account today to get your first 500 points!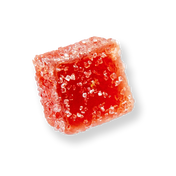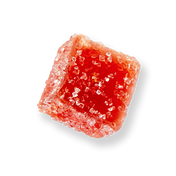 "These gummies provide the relaxing sense of well being that I was hoping for. Great way to enhance winding down at the end of the day."

"I was pleasantly surprised with these gummies. The flavor was fantastic and they really helped relax me. I deal with a lot of stress and these have been wonderful. Earlybird has a repeat customer for sure!"

After trying these gummies, I realized I hadn't felt this euphoric and "relaxed" since my college days in the 70s:)

This product is absolutely fantastic. I have tried others and these have the perfect ratio. Finally I've found CBD that really works.